Danamon Privilege assists you every step of the way to be in control of developing and protecting your valuable assets. We understand that the family essentially comes as the most valuable priority in life. Therefore, Danamon Privilege provides the best services for the present and future well-being of your family.


Personal Advisor
Assists and provides recommendations concerning development and protection of your assets for your family's future well-being.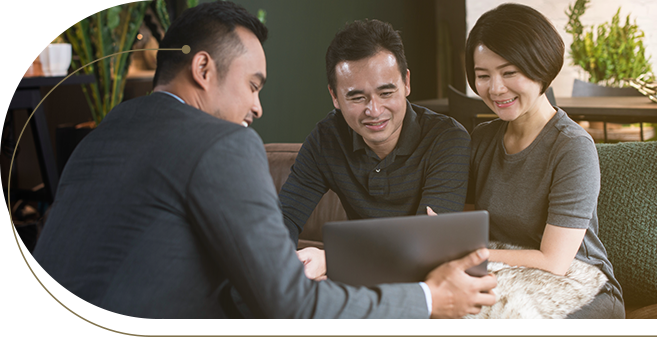 Market Insight
Actual economic, business and financial market data provided daily, weekly and monthly by Bank Danamon's Market Strategist.
More Information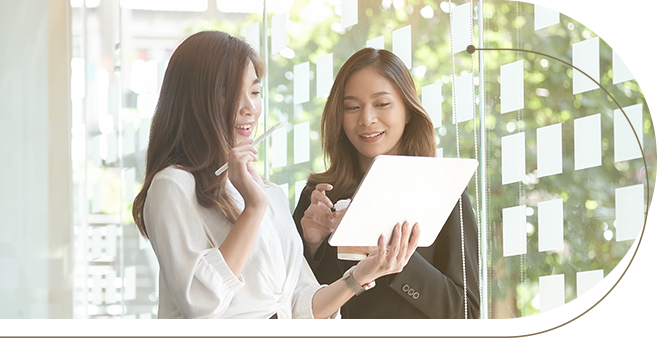 Economic Corner
Macroeconomic analyses, views and projections compiled by Bank Danamon's Treasury Economics Team.
More Information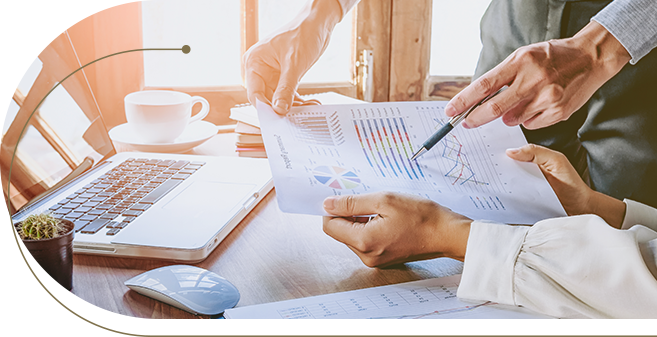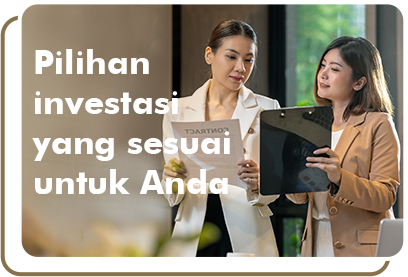 Through investment options tailored to your needs, invest in assets such as mutual funds (which are supported by 8 professional Investment Managers), bonds, forex and structured products.
More Information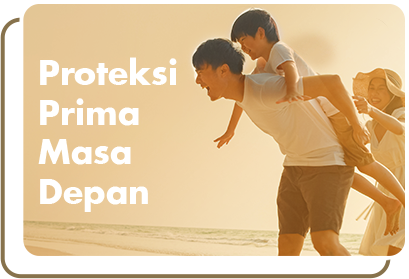 Multi-generational protection to ensure the well-being of your family and offsprings with total cash payment and end-of-life benefits of up to 600% of future funds.
More Information
Start investing in property for potential passive income:
Low interest installments of up to 0%.
Credit limit multiplier of up to 6x from the average total balance covering the last 3 months.
Faster application process with red carpet feature.
Select property from the country's leading developers.
More Information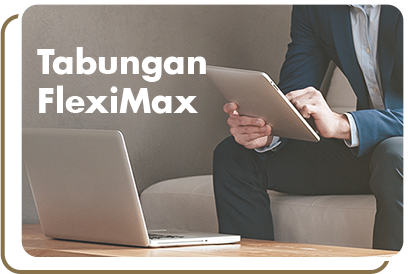 Savings with various financial benefits and high interest rates up to the equivalent of deposits.
More Information